Is my Edison the Grand compatible with the Connect app?
The Connect App is a new application that allows you to control your Edison lamp from distance. The app is compatible for all Edison the Medium, Edison the Grand and Edison the Giant lamps with a bluetooth connection.
Your Edison lamp can be operated with the app when the image below is visible on the packaging.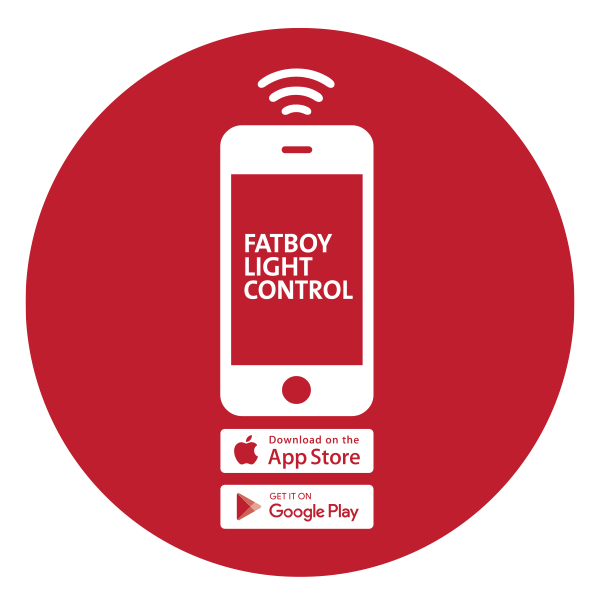 The Edison the Grand 'Connect' generation was born with batch number: 2000463 (and subsequent) and / or purchased in our webshop from March 25, 2019.
Click here to read more about the Connect app!